our team of data-focused problem solvers.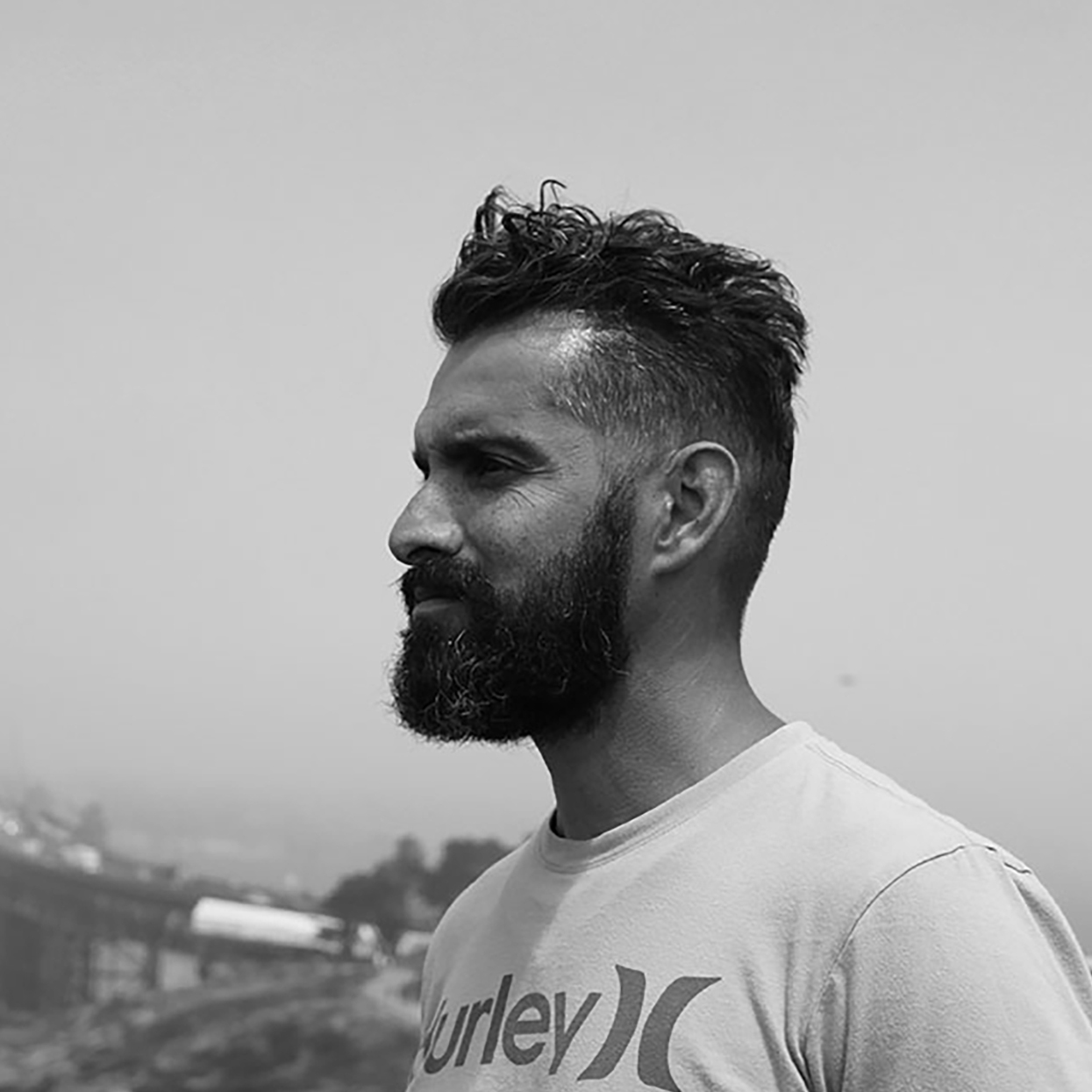 Erik Carlson, FACHE, FHFMA, FACMPE
Co-founder
I have always taken a path less traveled in my life and my career. I strongly believe we need to move beyond the building in order to solve problems at a personal level. What we're doing at linear A isn't just about bricks and mortar anymore; it's about what the physical construct means to real people. Our team uses data to impact our work in unmistakable ways, connecting information to the human outcomes and experiences that drive design.
"What lies behind you and what lies in front of you, pales in comparison to what lies inside you." – Ralph Waldo Emerson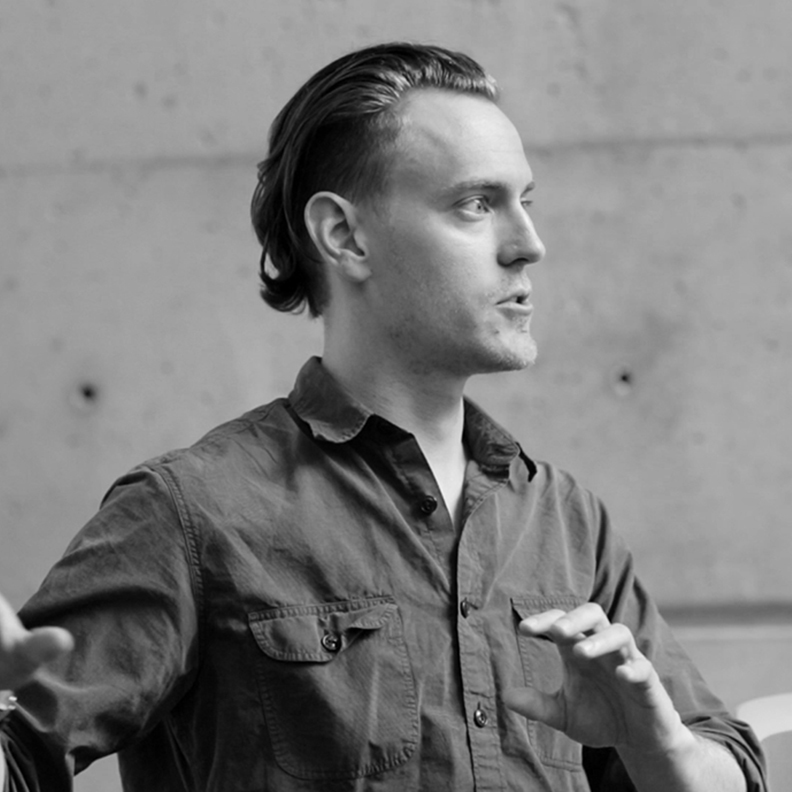 Joel Yow, BArch, EDAC, NCARB, LEED GA
Co-founder
I take a fearless approach to technology and data, with a strong personal drive to change the status quo. I aspire to become a true agent of positive change within the industry, a revolution only made possible through research, data integration, and multi-disciplinary collaboration. Our team, our clients, and our projects challenge me to learn, create, and push myself harder than I ever have before.
"We must be inclined to believe it because it has been repeated so often, but let's think it through again." – Daniel Kahneman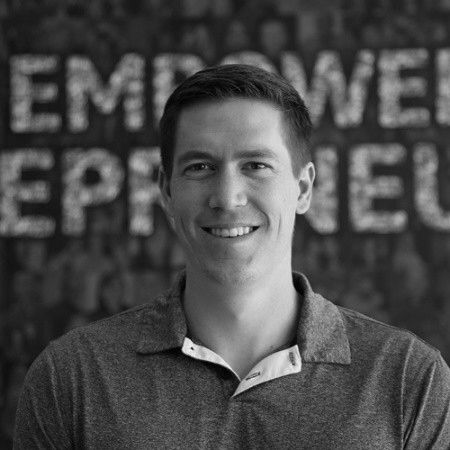 Brett Nebeker, MSBA
Data Scientist
After graduating from the W. P. Carey School of Business with a Master of Science in Business Analytics, I worked at GE Capital and Salesforce, where I was the project owner from preparation and data collection through implementation and ongoing monitoring. My focus on deployment, usage behavior, and deal economics enables me to quickly transform your datasets into meaningful business insights. I combine technical experience and probabilistic thinking to solve your data-focused problems.
"Hiding within those mounds of data is knowledge that could change the life of a patient, or change the world." – Atul Butte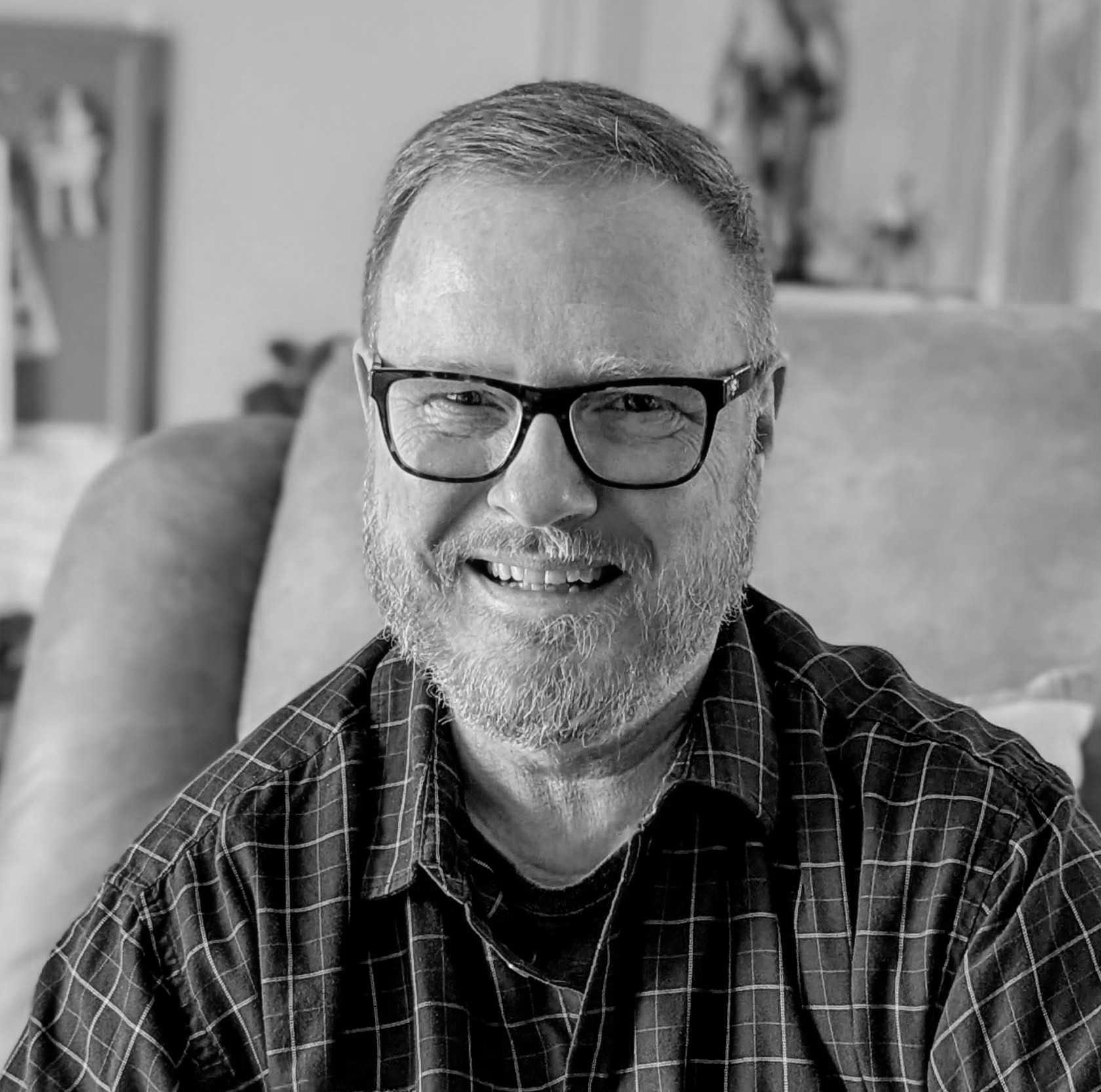 Jon Sagehorn
Sr. Strategy and Finance Analyst
Over a twenty-five year career in healthcare, I've worn many hats; accountant, auditor, financial analyst, business intelligence, and most recently strategic planner. Each new adventure has added to the next, allowing me to find and develop a passion for analytics and especially for the visualization of the results. Being able to tell the story of an analysis, to convey useful information in an accessible way that can then aid in the decision making process is what really makes each day fun and more interesting than the last.
"The rules are simple. Take your work, but never yourself, seriously. Pour in the love and whatever skill you have, and it will come out." – Chuck Jones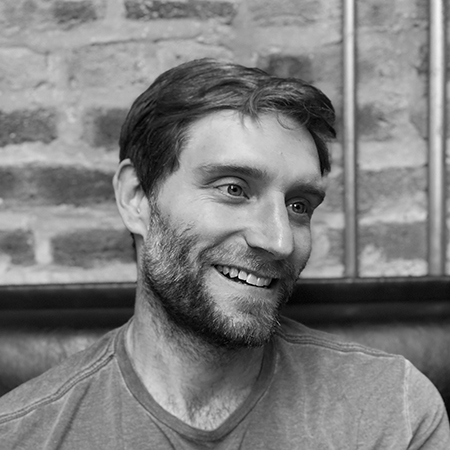 Ronnie Shore, MMSc, PA-C
Clinical Operations
For the past five years I have worked as a primary care physician assistant at a federally qualified health center in Chicago, caring for some of our nation's sickest and most underserved individuals. I have witnessed firsthand the many struggles providers and patients have in our country's healthcare system. Our team is an active part in something bigger, something with the potential to bring about positive systemic change and change the lives of patients in a more far-reaching way.
"The world is changed by your example, not by your opinion." – Paulo Coelho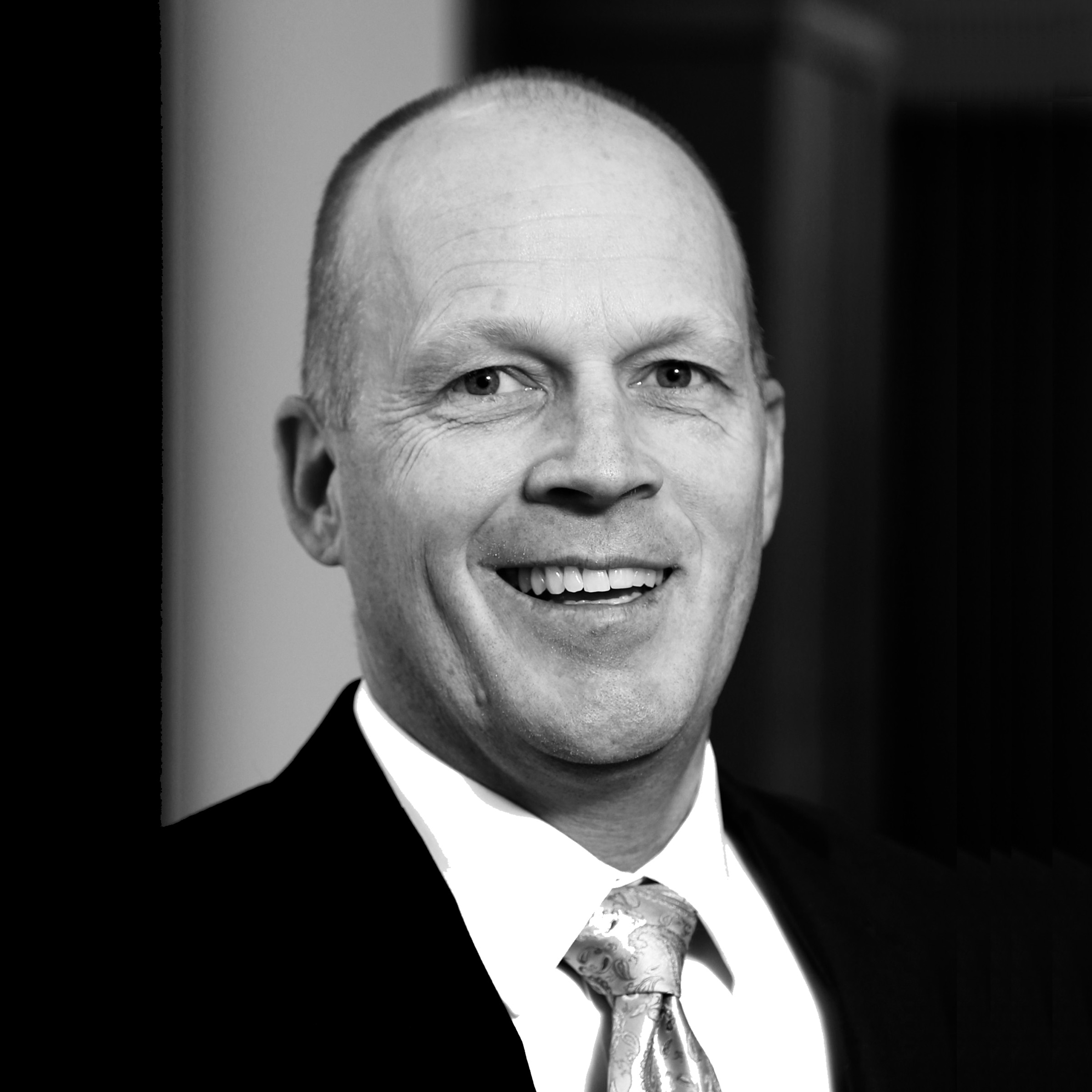 Kevin Runolfson, MBA, MBOE, MHA
Continuous Improvement
Strategic data analytics can bring order to the chaos of healthcare. As an experienced hospital CEO, I firmly believe that data analytics is key to the development of care protocols the will help us successfully improve the patient experience, have significantly better outcomes, and decrease overall healthcare costs as we move from volume to value-based reimbursement.
"Improvement usually means doing something that we have never done before." – Shiego Shingo
Director of Application Architecture As a seasoned cloud architect and security expert, Chaz has over a decade of relevant project experience. Chaz brings a unique skill set of application architecture, design and deployment, security protocol understanding, and cloud-based best practices. Chaz continually looks to improve and make data processes more efficient – a common theme throughout his career.
Senior Architect As an expert in DevOps and cloud architecture, Kenneth brings a unique blend of on-premise SQL database administration, off-premise environment administration, cloud-hosted design and architecture solutions, and software development.
Engineering Manager Dave brings to bear a robust toolkit of software engineering skills and vast industry experience to the team. Over the last ten years, Dave has worked with and consulted for Apple, launched a start-up, and worked for a media giant. Dave is considered an industry expert as he's led and developed large-scale application projects.
Full-Stack Data Scientist As a full-stack data scientist, Jason brings both a deep and broad skill set to the project. Jason spent the last decade honing his craft in various capacities, including teaching data science at IBM, developing and deploying data products, and shaping structured/unstructured data for analysis. Specifically, his primary skills consist of ingesting large datasets, engineering data, deep analytics, and building and deploying machine learning models.