Data | Design Strategy
The integration of data into the design process is not something that's on the horizon – it's here, now. We are focused on creating repeatable, meaningful, and measurable outcomes through the development of custom data-focused design strategies. We believe in the power of a data ecosystem strategy, where multiple seamless connections exist between different technologies, software platforms, and design processes. We can help you cut through the noise, getting right to what you need to be successful regardless of size, market or structure.
Sectors
: Health Systems, Universities, A/E/C Companies, Builders, Developers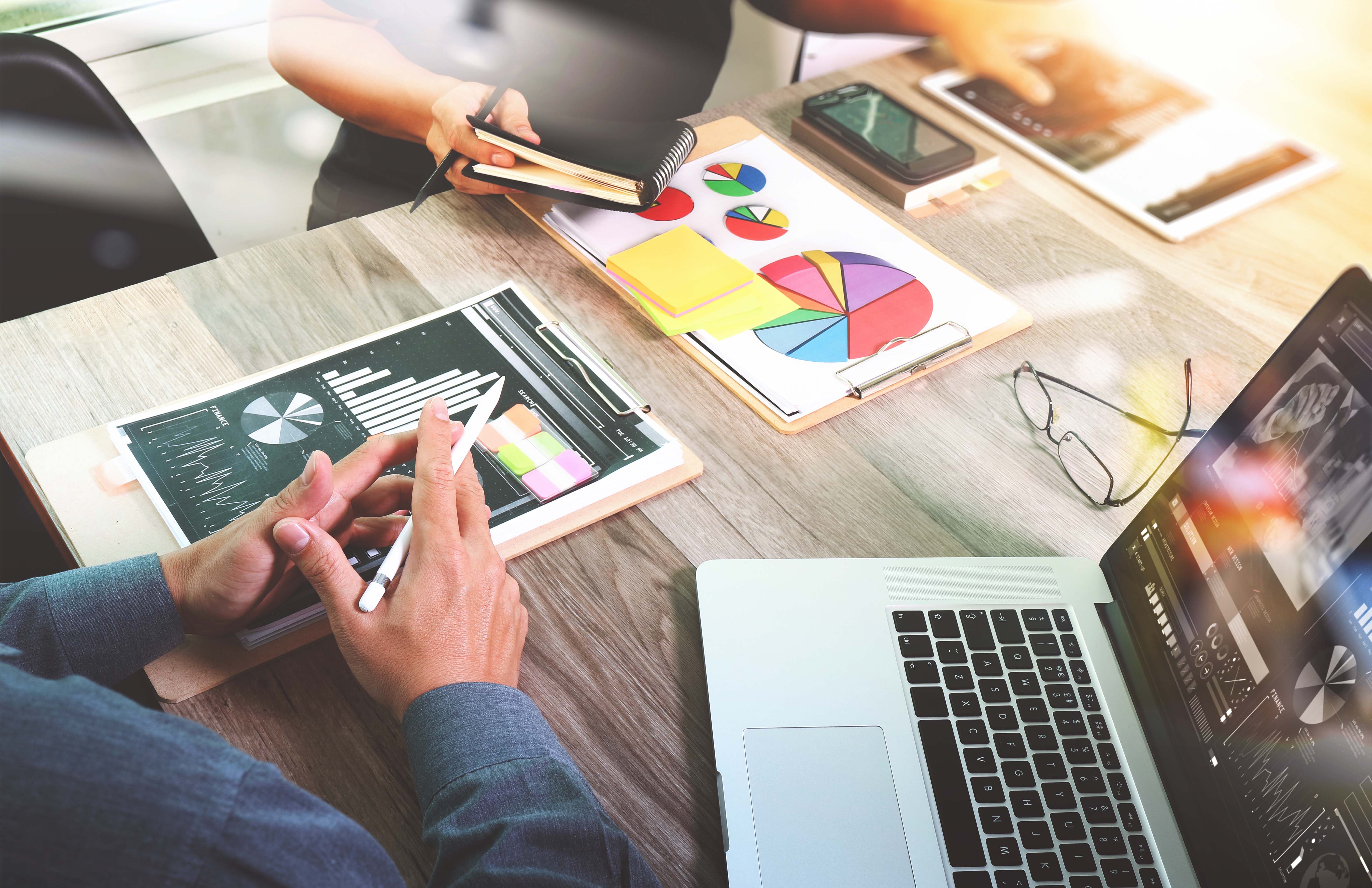 Listen
Leveraging our collective expertise and the lessons we've learned working with firms of many sizes, we listen to your needs and develop a scalable roadmap and strategy toaddress both current needs and future trends.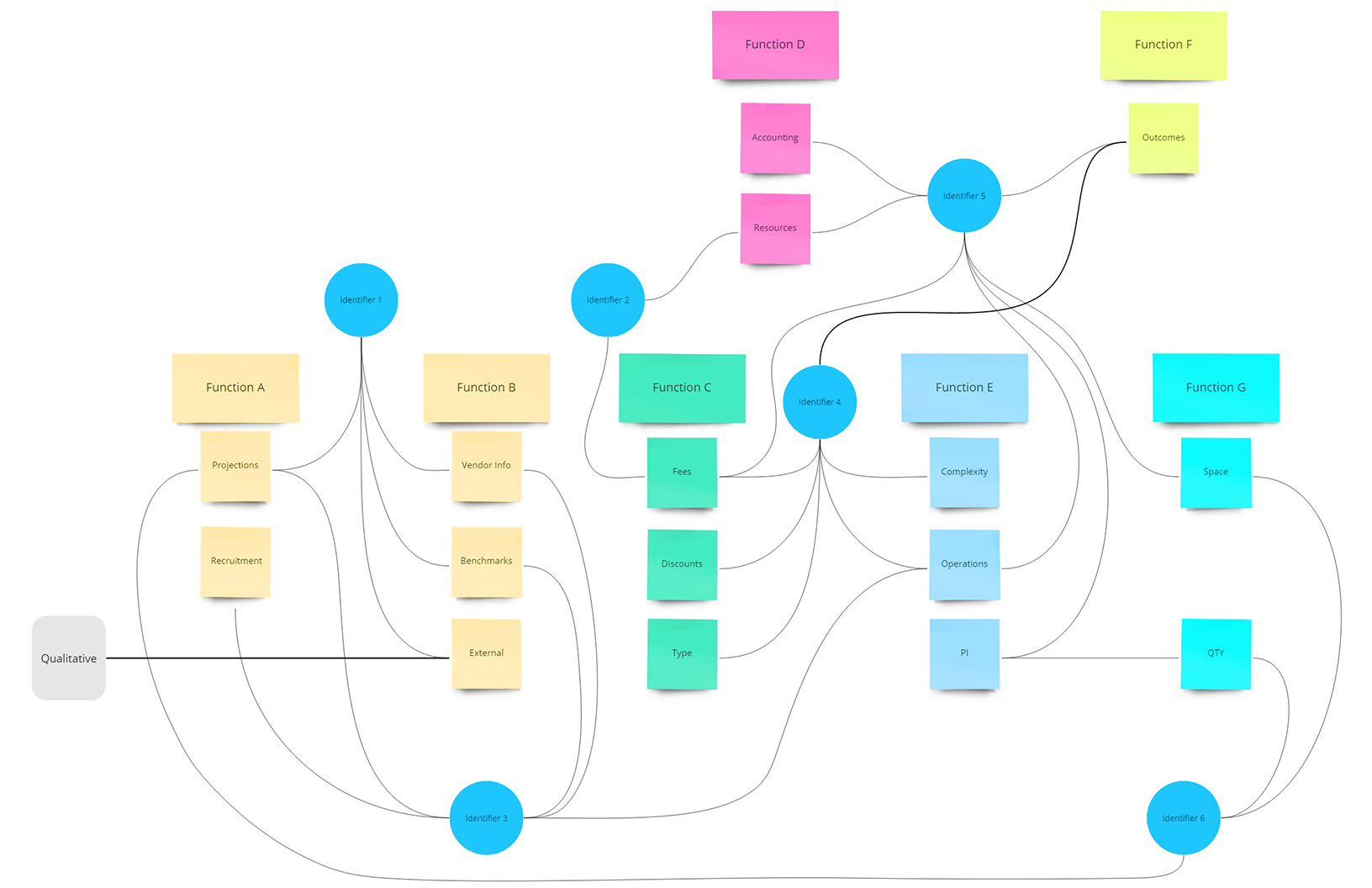 Create
We listen to you, understanding that priorities differ by market, by size, and by ambition. Our approach to strategy development takes all these into account, tailoring a solution that's right for you.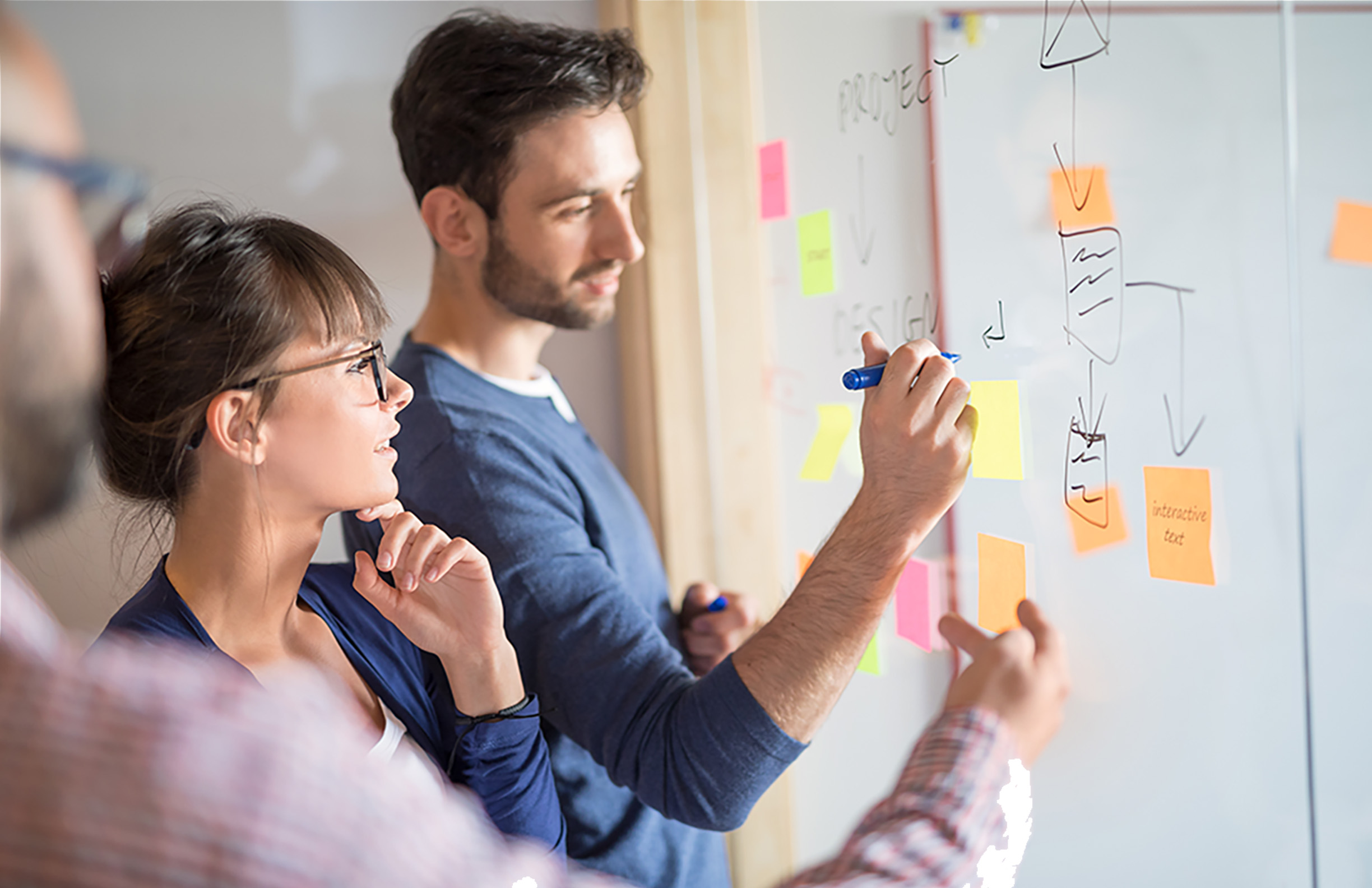 Iterate
Strategy is not a slide deck, a diagram or a narrative that sits on a shelf for review. We actively engage your leadership and the teams who are on the front lines. Bringing the right people to the table allows us to quickly iterate through solutions, refining ideas to the unique needs of each partner.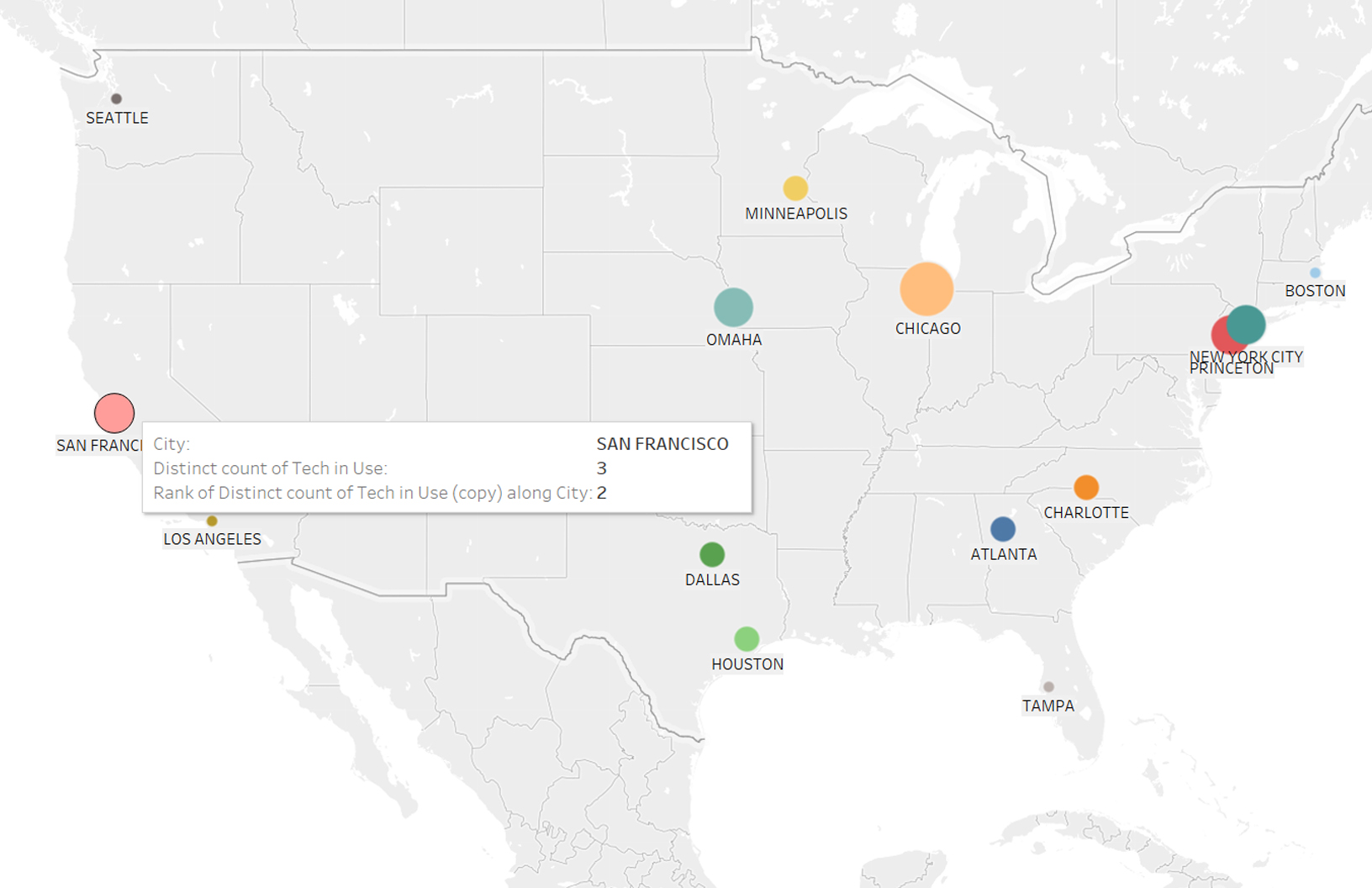 Scale
Strategy alone is only part of the solution. We keep adoption at the forefront of every conversation, knowing that successful strategy only realizes value when it is implemented, adopted, and held accountable. We know firsthand how difficult this can be, and will be there to help you scale up for success.