Design Analysis
We use an integrated process that evaluates your design concepts against established analysis benchmarks. For example, access to quality daylight may reduce planning efficiency but it has a proven positive impact on the occupants. We empower design teams to make more informed decisions about key metrics (e.g., planning ratios, project cost, energy use, daylighting) by leveraging seamless connections to validated simulation platforms.
Sectors
: Inpatient Health, Out
patient Health,
Science, Technology, Higher Education, Workplace, Infrastructure, Corporate, Commercial, Civic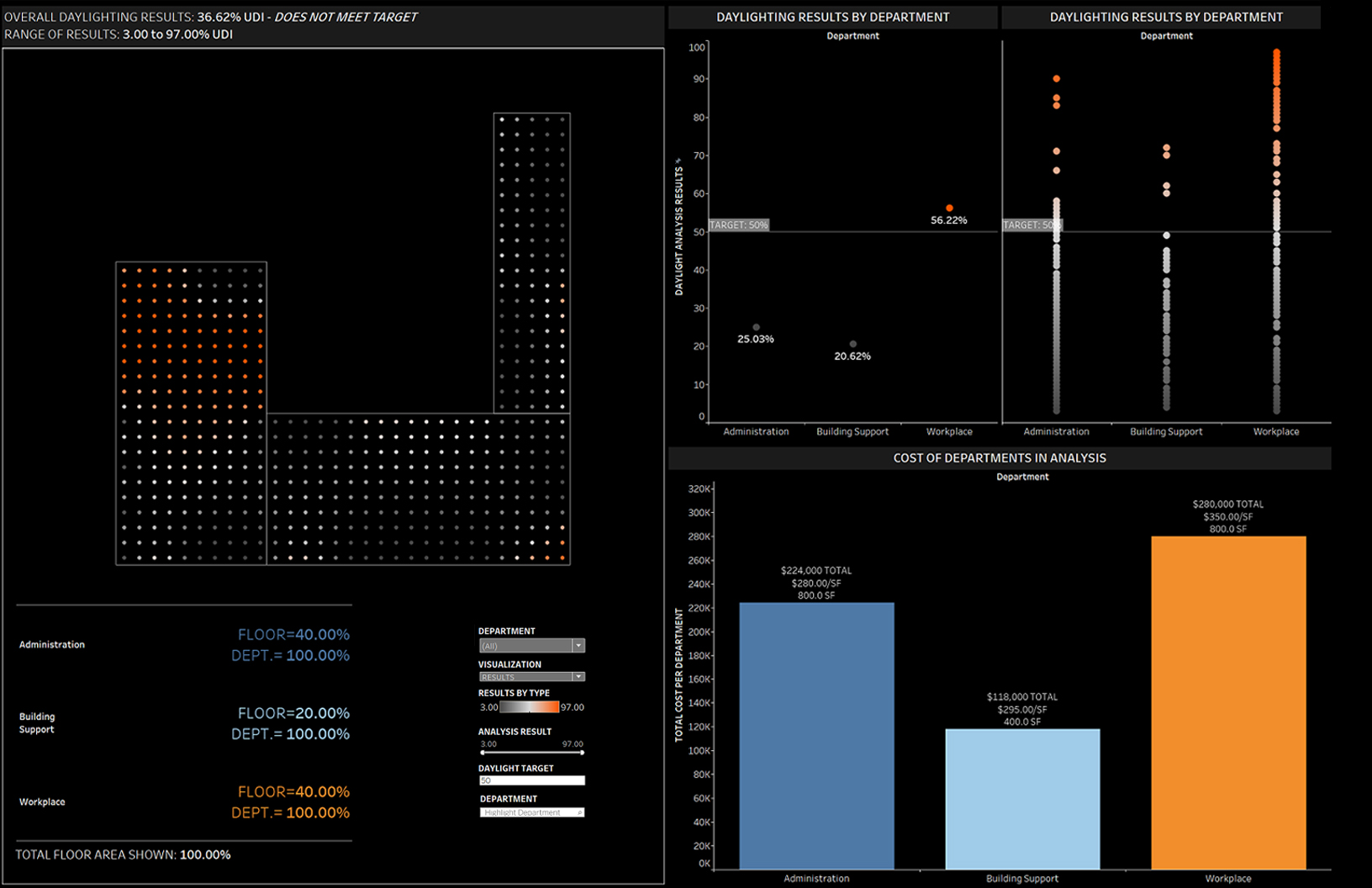 Daylight
Access to natural light is crucial for patient outcomes, worker productivity and energy costs. We use industry-leading software and advanced 3D modeling to accurately simulate the impact of design decisions on daylight quality.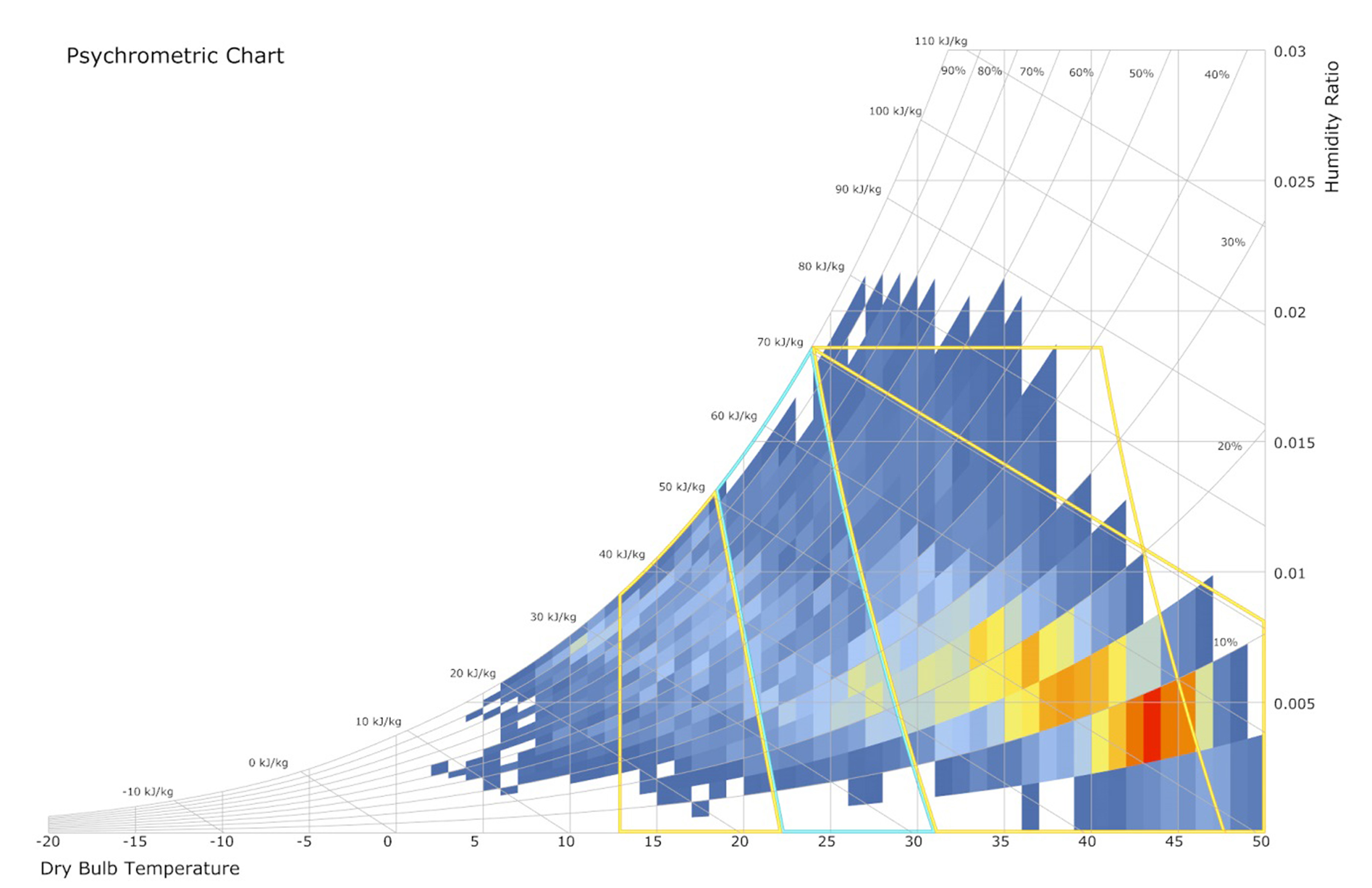 Energy
Our custom tools allow us to quickly study the impact of building massing, glazing ratios and orientation on energy use with minimal input, informing design much earlier than traditional methods.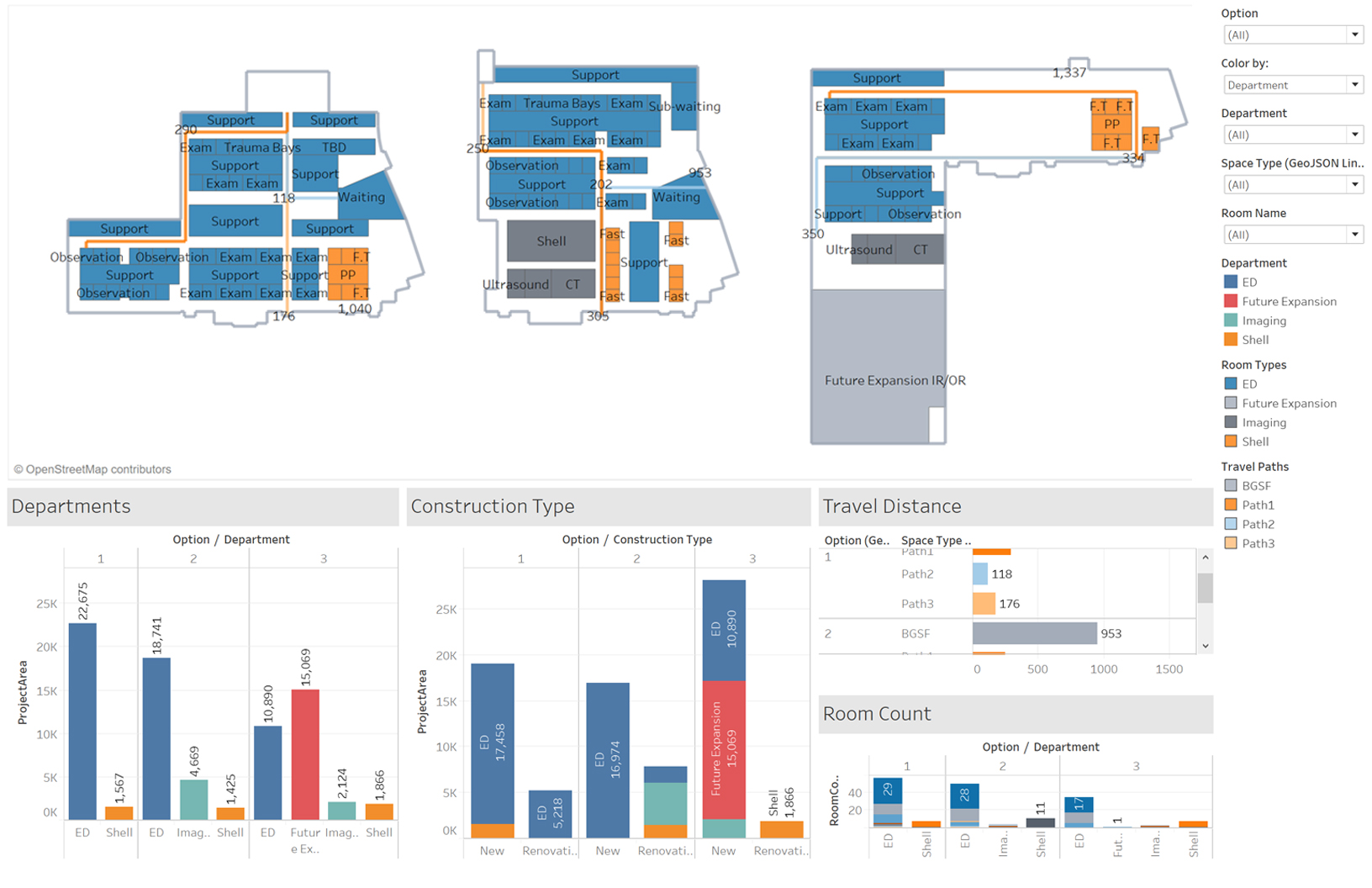 Cost + Program
Too often, we have seen projects go on hold due to a lack of accountability or measurement when working through early-stage design concepts. We have custom tools and workflows that enable design teams to quickly query their models, generating reports that can be used as guardrails against cost and program overruns.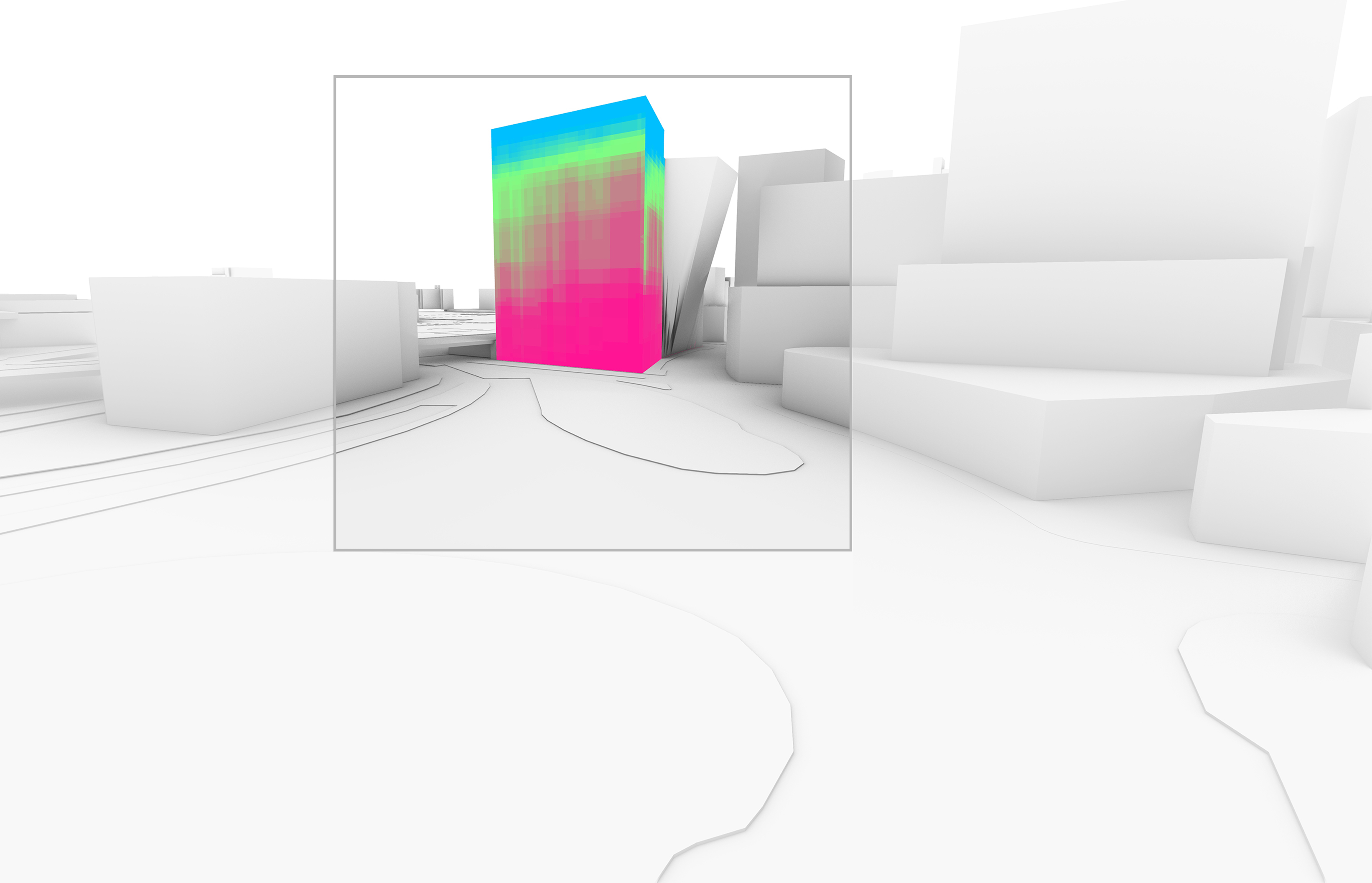 Other
We have developed custom tools that integrate many additional analysis methods, like travel distance, proximity or visibility. We use the same 3D models that are used for energy, daylight, cost, and program – packaging the results into interactive drawings that are accessible through our secure client portal.