Benchmarking
We use benchmarking to inform key stake holders, both clients and internal teams, with comparative information to support their key decisions. By providing insight into peer group comparisons for metrics like energy use, key planning units, operational cost, and total cost of ownership, we can help appropriate right-size facility programs, operations or financing. This data is folded into our client-accessible dashboards, for review in real-time or as options are created and solutions are developed.
Sectors
: Inpatient Health, Out
patient Health,
Science, Higher Education, Workplace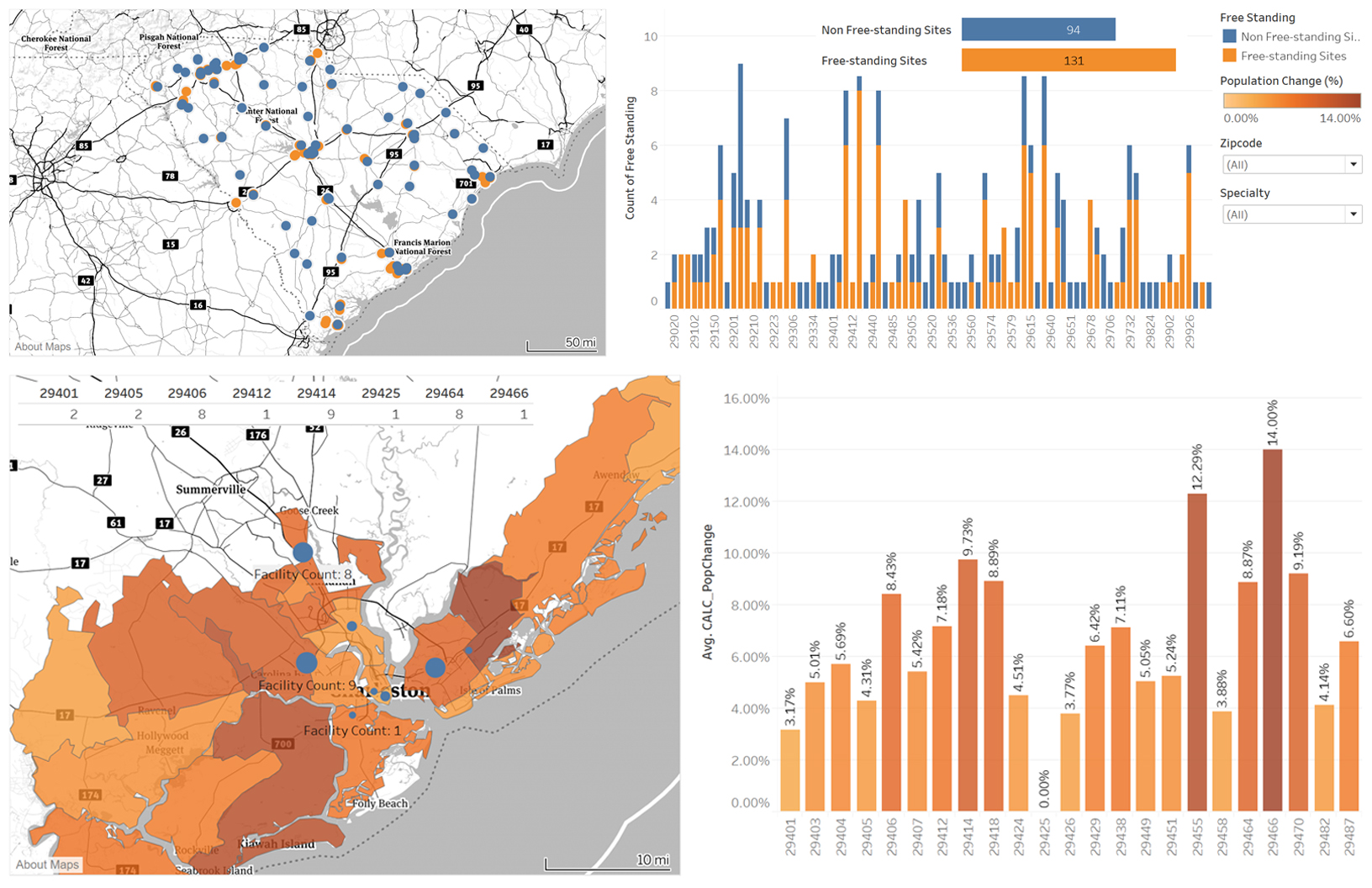 Collect
We gather extensive data sets from multiple sources, focusing on diversity, necessity and accuracy.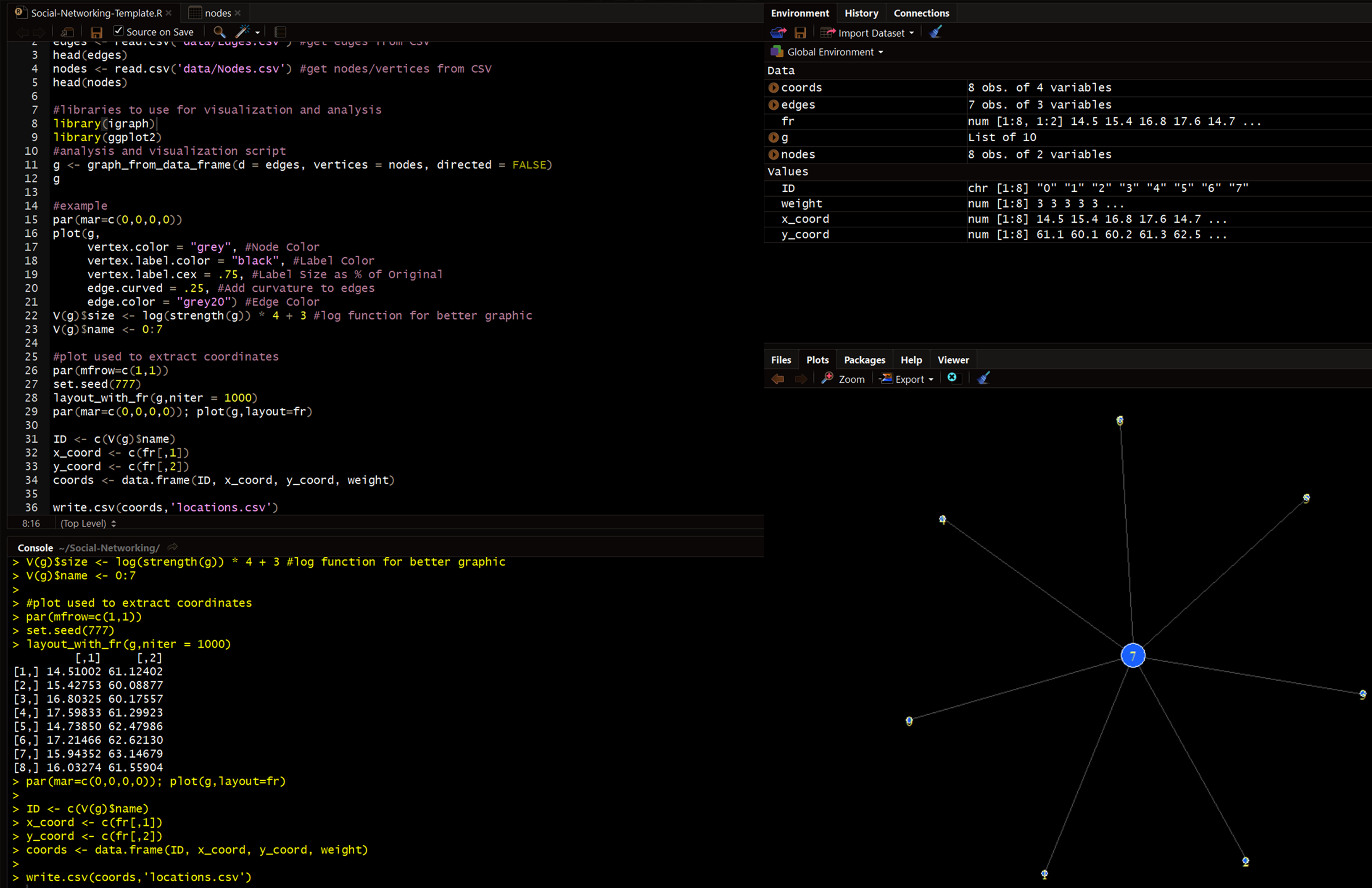 Analyze
We generate the right peer groups for your project, whether spatial, operational or both.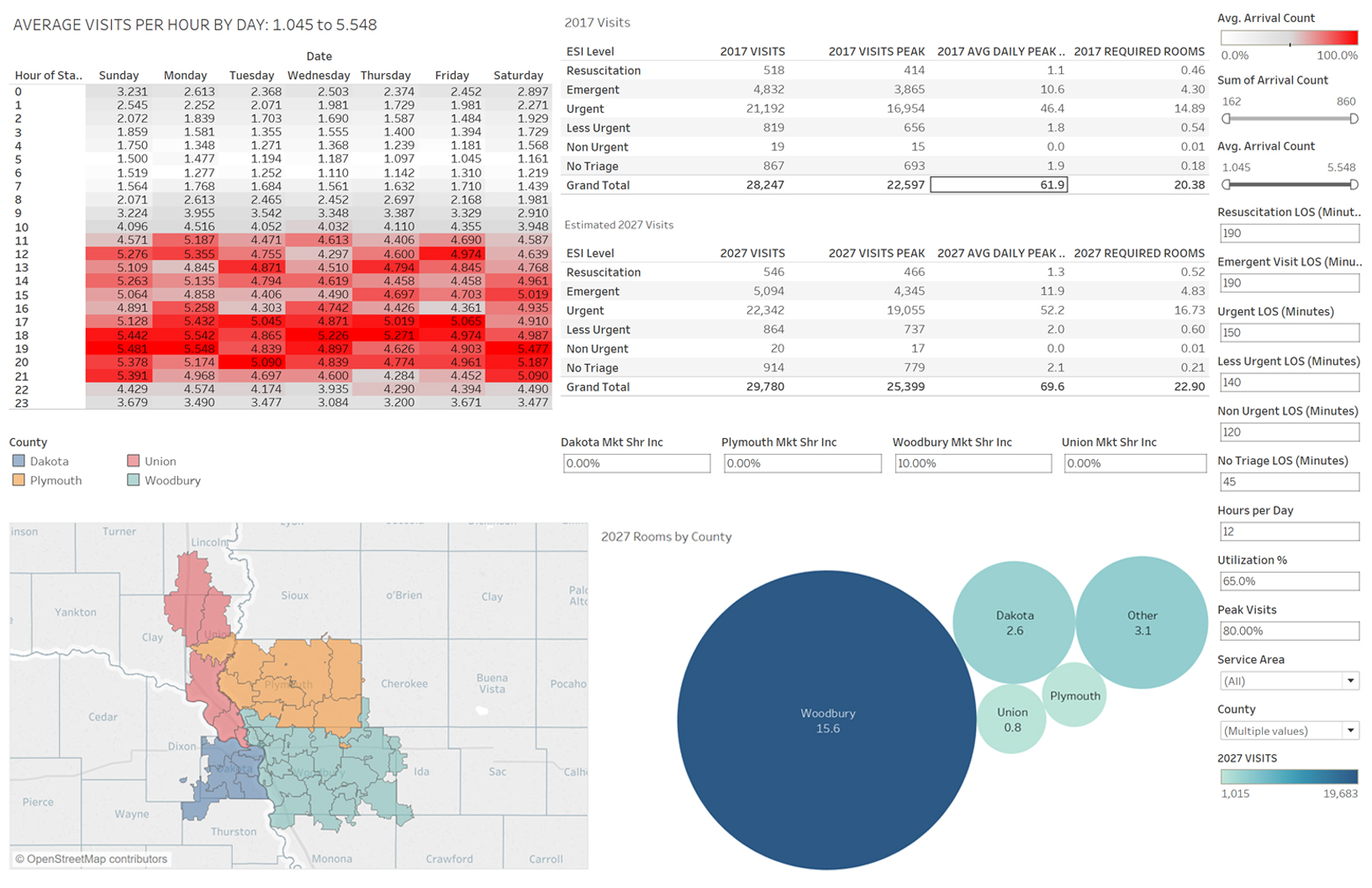 Visualize
Your project is visually and interactively compared to the right peer groups, enabling key stakeholders and end users to quickly gain insight from the comparative analysis.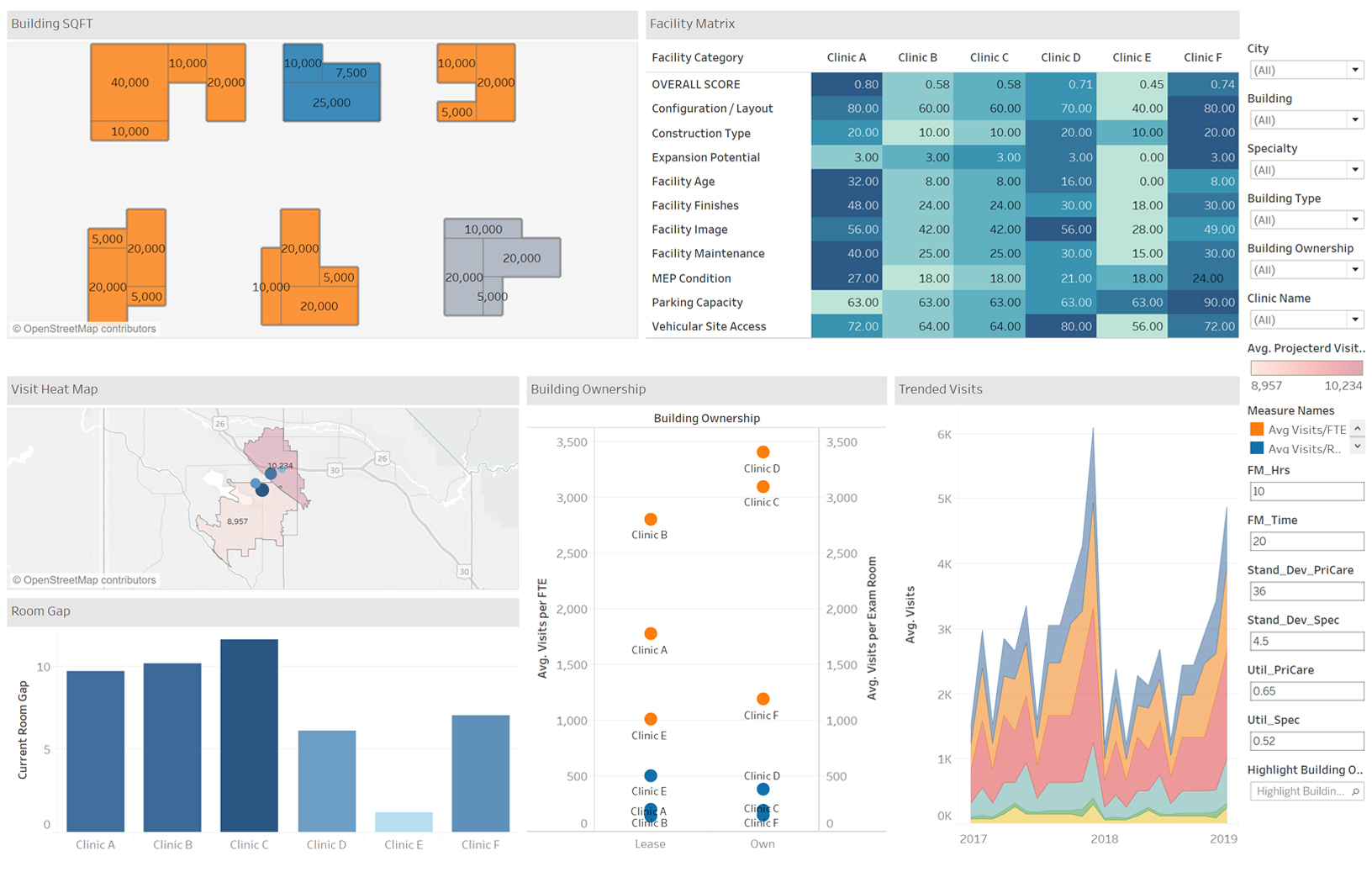 Inform
We deliver interactive workshops and dashboards, so you can make the right decisions at the right time.