Data Analysis + Visualization
Innovative design solutions require teams to balance multiple goals and objectives find the best path forward. We simultaneously consider design elements and the data related to each. Using data-rich conceptual models that collect specified data points, we connect multiple sources of information to design options. This visualization provides insights into total cost, area totals, room counts, standardization, expansion opportunities, phasing, etc. This spatial data can be visualized in real-time on screen within the modeling environment as options are finalized and linked to dashboards for in-depth comparative analysis and reporting.
Sectors
: Inpatient Health, Out
patient Health,
Science, Technology, Higher Education, Workplace, Infrastructure, Corporate, Commercial, Political, Civic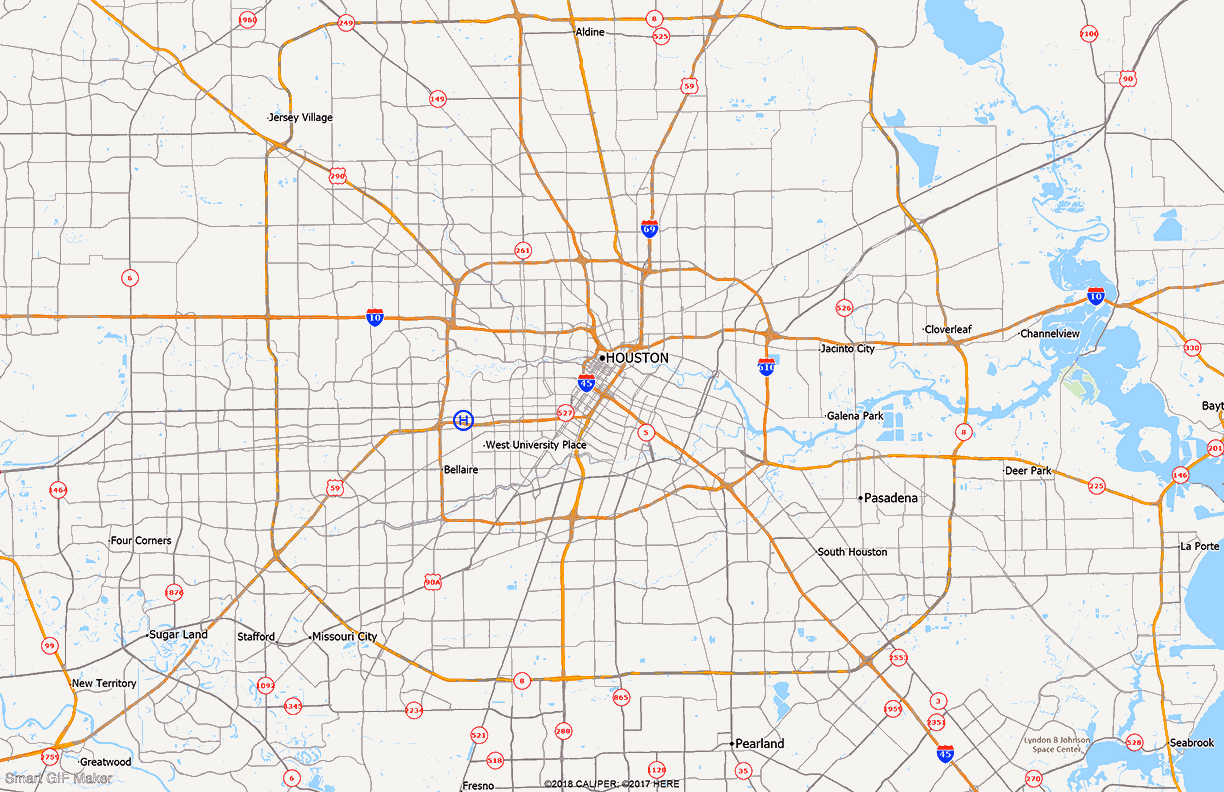 Connect
We customize multiple different off-the-shelf tools to create data ecosystems that allow our partners and clients to develop multiple design solutions without sacrificing project schedules.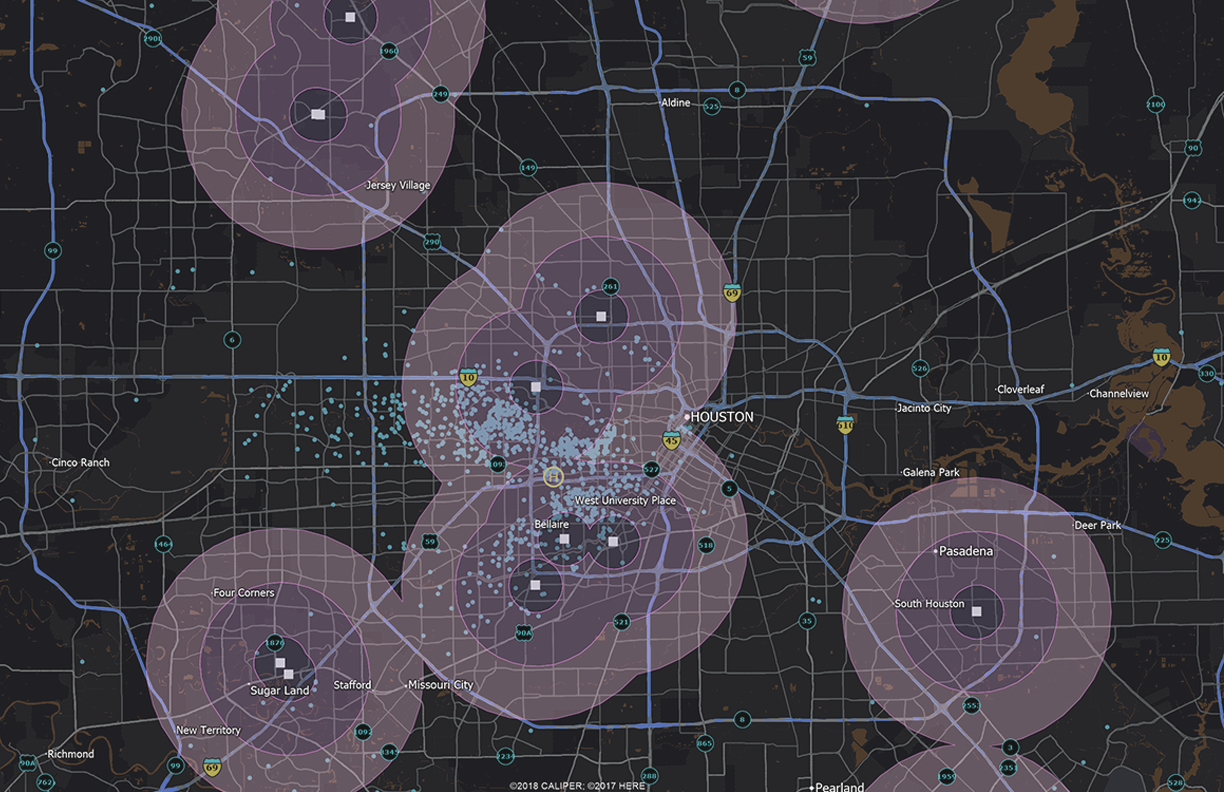 Evaluate
By embedding robust visualization and analysis platforms into your customized data-focused workflows, your unique solutions can be evaluated much faster and more accurately.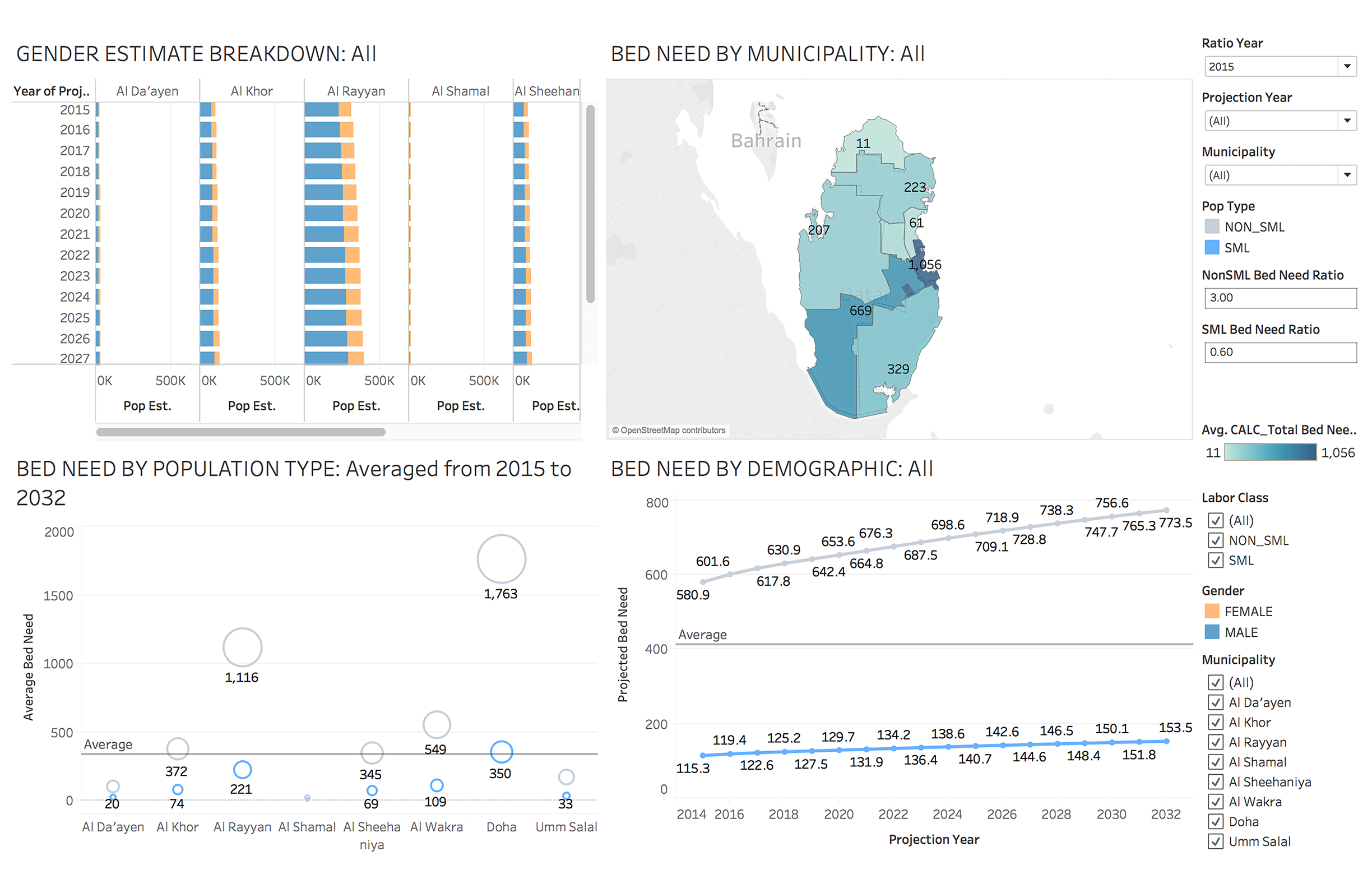 Customize
We understand that different people will need unique representations of data, based on their learning style and personal preference. Our approach to visualization is flexible and design-focused, and we take each different perspective into account.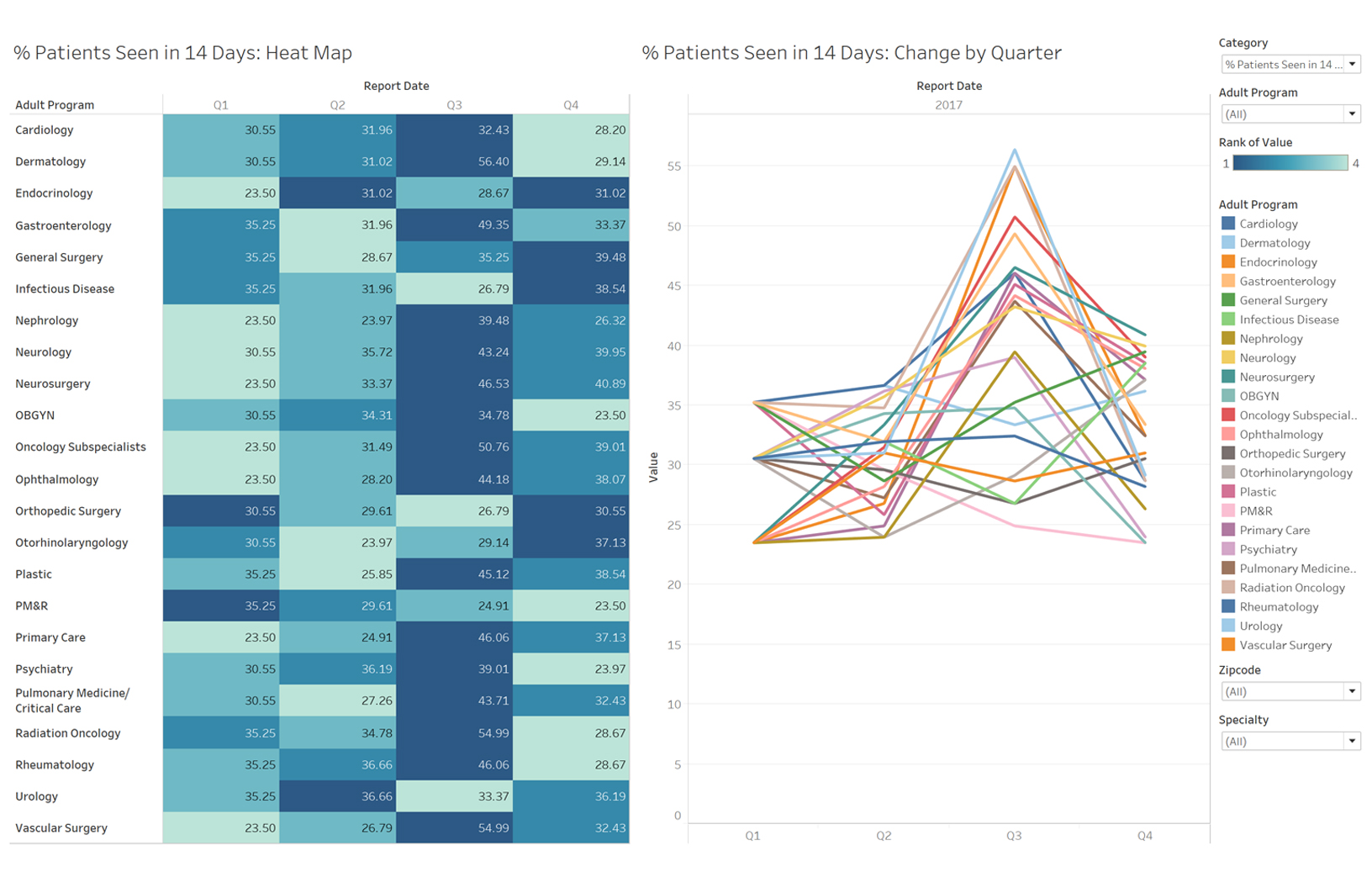 Refine
By quickly analyzing different proposed solutions, our approach enables our partners to quickly refine any concept, idea, or strategy while minimizing or eliminating project delays that arise from costly re-work.